You can find a selection of publications by the Kulturkreis here. Depending on availability, publications can be obtained free of charge or for a fee from the office of the Kulturkreis or the respective publisher. A number of publications are also available as PDFs.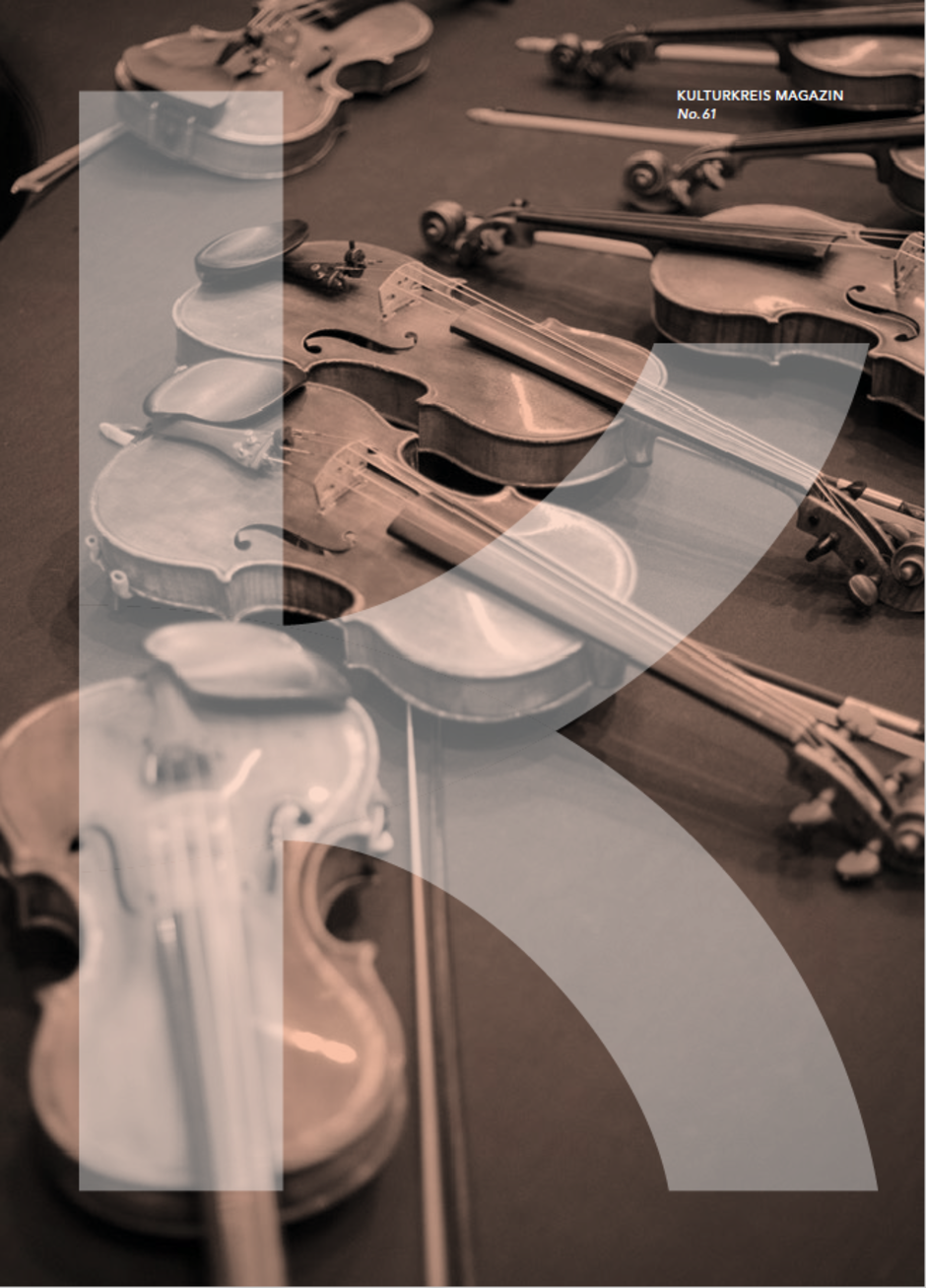 The Kulturkreis Magazine is published biannually. It serves to inform members about the association's projects, past and current award winners, events, cultural and political activities relating to the Kulturkreis, and relevant information about corporate cultural sponsorship. It also includes guest contributions by external authors. Not just of interest for members, the magazine is aimed at a culturally savvy and business-minded public.



You can download the current issue of the Kulturkreis Magazine as a PDF here.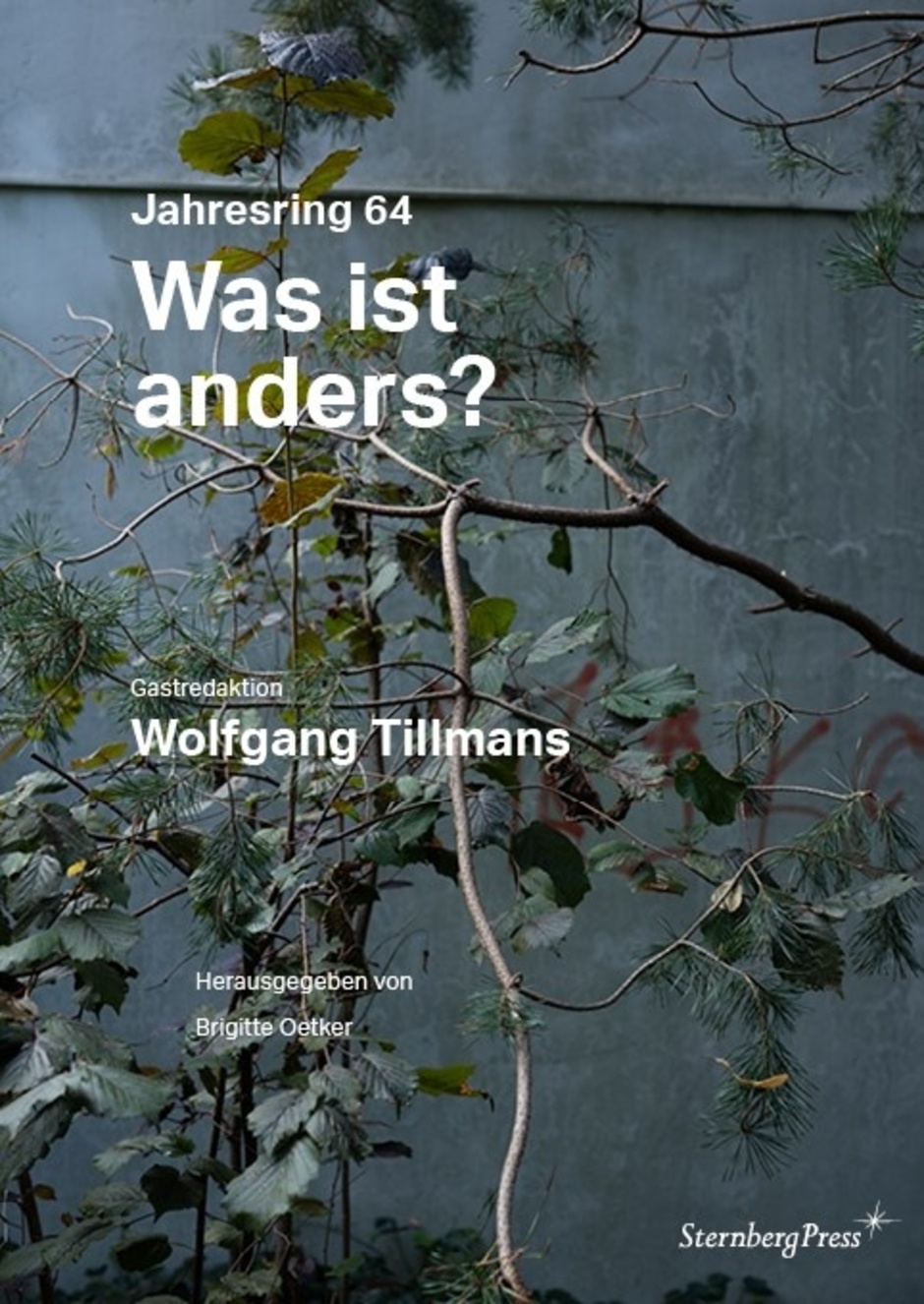 First published in 1954, Jahresring is one of the longest-running annuals for contemporary art in Germany. The series reflects current issues in contemporary art through contributions from relevant authors, curators, and artists. The Kulturkreis commissions Brigitte Oetker to edit Jahresring in collaboration with a rotating selection of contemporary art world figures.
The monthly Kulturkreis Newsletter provides subscribers with information about events, exhibitions, and concerts conducted by current and former award winners, as well as current topics relating to the activities of the Kulturkreis.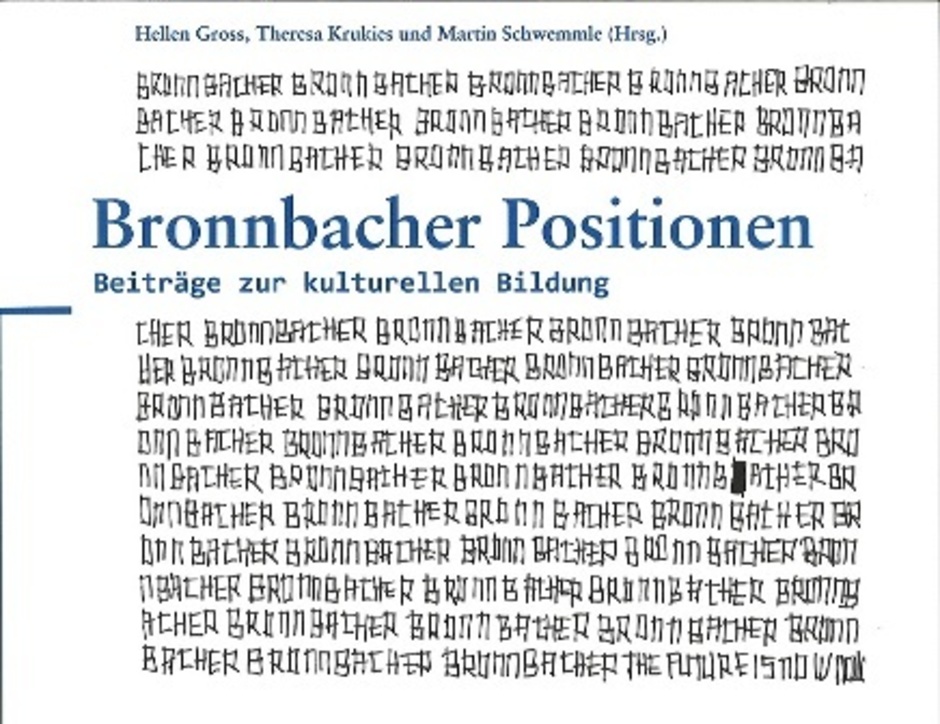 The Kulturkreis has released numerous publications in its various funding and consulting areas.