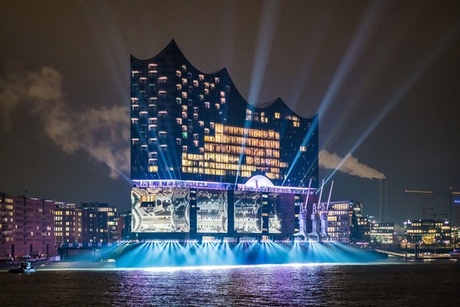 Criteria for the selection of projects:
- Cultural and social relevance
- Creativity of the support concept
- Sustainability and impact
- Willingness to take risks
- Innovative transfer of knowledge between companies, cultural institutions, artists, and the public
The prizes will be awarded at a festive gala in Hamburg in winter 2017. With the kind support of the Otto Group, the award ceremony will take place at the Elbphilharmonie.
Companies or corporate foundations can submit a cultural sponsoring project from the past 24 months. This year's application deadline was June 30, 2017. There are no submission, participation, or processing fees for the application.
Contact
Anje Lang
Arts Sponsorship and Cultural Policy
Kulturkreis der deutschen Wirtschaft im BDI e. V.
a.lang@kulturkreis.eu